Explore strategies to manage digital disruptions
Today's firms need to continuously handle rapid changes in both technologies and business models, and digital transformation in particular presents opportunities but also challenges across industries. Both startups and established players need to navigate digital disruption at scale in order to have impact, but face different challenges in doing so: one has new approaches but needs to grow to achieve scale, the other needs to change but has experience in scaling. This panel session will explore strategies to manage digital disruptions such as blockchain in fintech and ensure greater innovation success rates, especially at scale.
Featuring: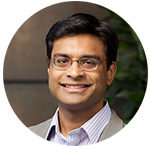 Saikat Chaudhuri
Adjunct Associate Professor of Management
Executive Director, Mack Institute for Innovation Management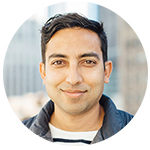 Asheesh Birla, WG'10
Senior Vice President of Product, Ripple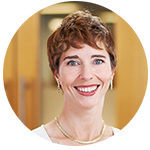 Secil Watson, WG'97
EVP, Head of Digital Solutions for Business, Wells Fargo Bank
Who Should Attend?
Founders and leaders who are growing their firms and business units 
and looking to do it in a scalable manner.
AGENDA
5:30pm: Registration & Networking
6:30pm: Presentation
8:00pm: Program Concludes

FEE $25
Hors d'oeuvres and drinks included.
Tickets required in advance. No refunds after May 30.

---