WCDFW Invites You to Taste Whiskies of the World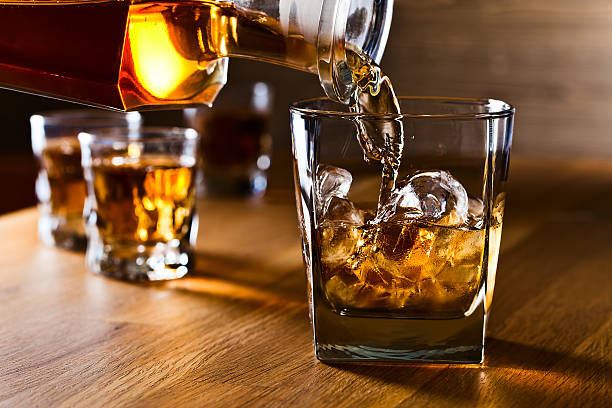 Network with your fellow Wharton alums while enjoying whiskies from different parts of the world, including Ireland, Scotland, Japan, France and the United States.  The event will include a blending exercise and methods for making an outstanding Old Fashioned.
Host: Jon Buchwald
If you have any questions, please feel free to contact Jon via [email protected].
EVENT DETAILS:
Event Host: Wharton Club of Dallas Fort-Worth
Date: Thursday February 16th, 2023
Time: 7:30 to 9:30 PM CT
Location: 3227 McKinney Ave, Dallas TX
Cost: Gold Members: $25; General Members: $40; Non-members: $55
Want to save by becoming a Member? Click here to Join the Club!
---